PIXEL, SUPPORTS CHANGE THROUGH THE LENS OF DESIGN.
With methods spanning human-centered design, design thinking, and service design that determine what should be built vs what can be built. We've built a positive company culture where designers and engineers can flourish which aligns with our mission to empower people. We do this through pairing activities and professional development while supporting meaningful projects and missions. To learn more, reach out or apply today.
For professionals looking to make an impact, Pixel provides a collaborative and innovative environment. Join us, and contribute to the future of digital services.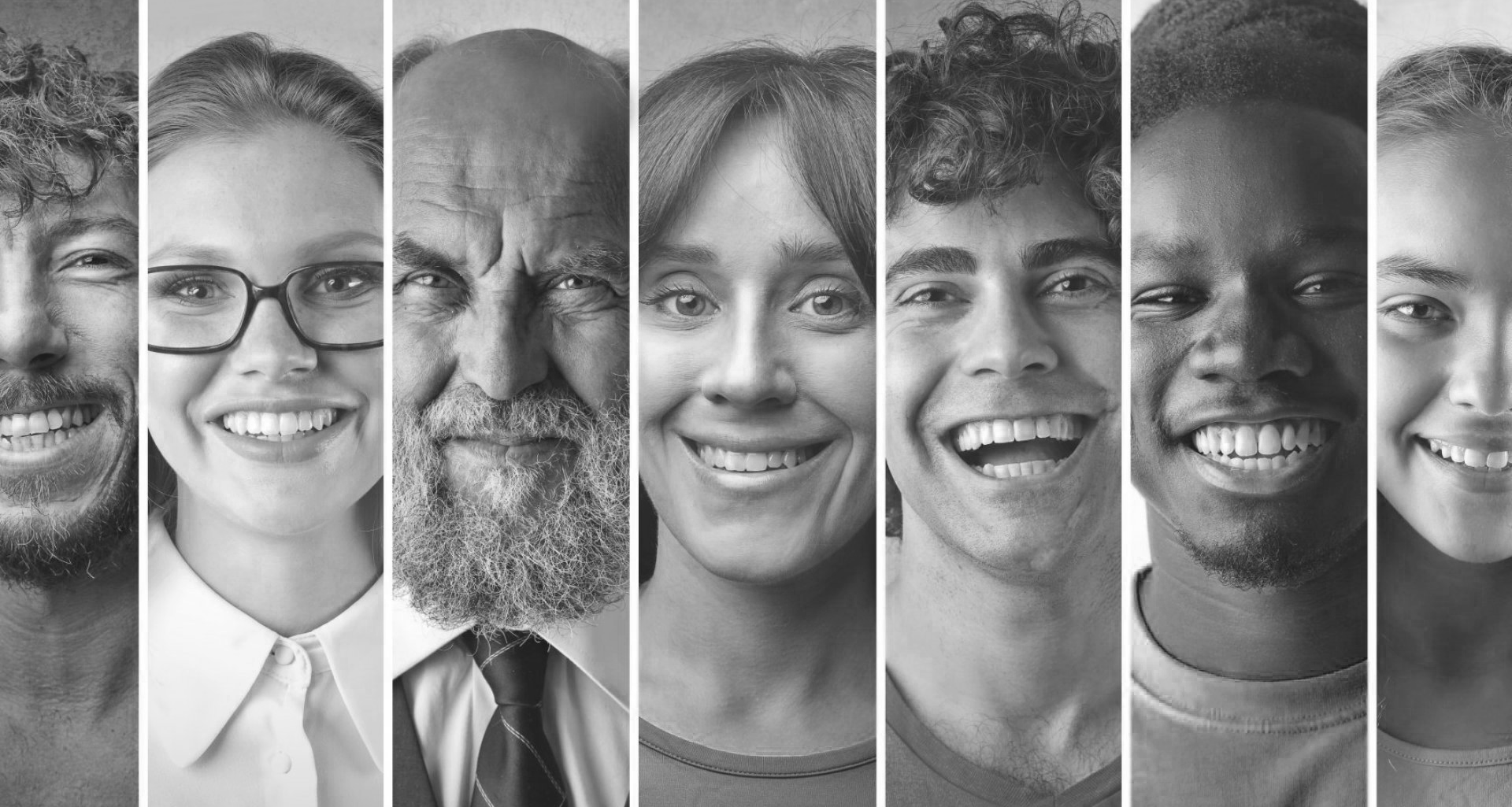 ⓒ 2023 PIXEL CREATIVE SERVICES, LLC | ALL RIGHTS RESERVED