DESIGNED TO EMPOWER PEOPLE
Pixel is an SBA Certified Economically Disadvantaged Women-Owned Small Business (EDWOSB) redefining what it means to design digital services for government organizations.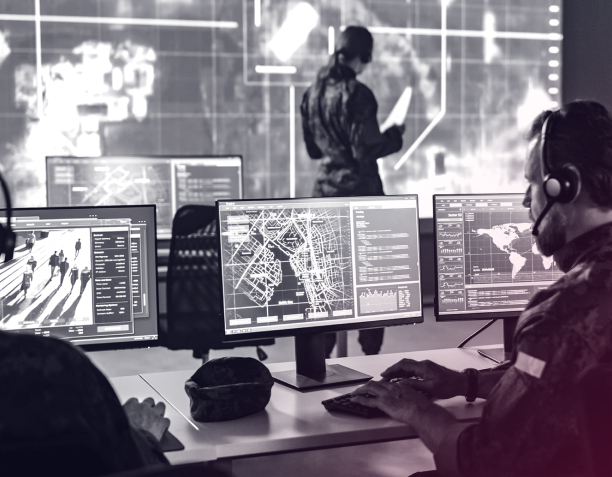 Our mission is to simplify complexity and create intuitive digital experiences. In other words, our work empowers end-users with insightful and actionable information to do their mission-critical job better. Our team of creators, thinkers, and problem solvers are successful in doing this through the use of data-driven design thinking.
We integrate design best practices and human-centered approaches to deliver mission-critical products and services. As change agents, we offer project management, software design, user experience design, analysis, design thinking, design operations, graphics, accessibility, and metrics.
By modernizing and redesigning legacy software and DevOps environments, we provide human-centric software, integration, automation, scalability, and continuous delivery that provides insightful and actionable information.
NATIONAL GEOSPATIAL INTELLIGENCE AGENCY (NGA)
Designing a better user experience through prototype and software development for multi-INT geospatial software used for data visualization and modeling. Angular development and DevOps support.
SPECIAL OPERATIONS COMMAND (USSOCOM)
UX Research of mission-critical user workflows and functionality for legacy applications that integrates and automates multi-INT data for user-friendly analysis. Designed user-friendly SIGINT and GEOINT software, integrated enterprise system, and multi-INT search capabilities.
INTERNAL REVENUESERVICE (IRS)
UX research, design, and integration to unify existing technologies and workflows into the Pega Government Platform(TM) for the benefit of taxpayers, employees, and the organization. Enabling the IRS to quickly address immediate and future organizational needs.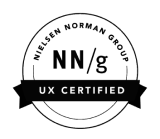 INTERESTED IN WORKING TOGETHER?
PIXEL CREATIVE SERVICES, LLC
CAGE CODE: 7PQP4 PRIMARY NAICS: 541512 SAM UEI#: VPBCEKQMGWR7 MAS GSA Schedule holder: 47QTCA22D0094
ⓒ 2023 PIXEL CREATIVE SERVICES, LLC | ALL RIGHTS RESERVED